The Company
Emmi Ultrasonic, with office in Germany, has specialized in the development, production and the world wide distribution of innovative ultrasonic devices and technologies. Emmi's patented ultrasonic products distinguish themselves due to extremely minimized ultrasonic chips and technological innovations, which have been applied in cleansing, prophylaxis and therapy in the oral and dermatological area since 2008.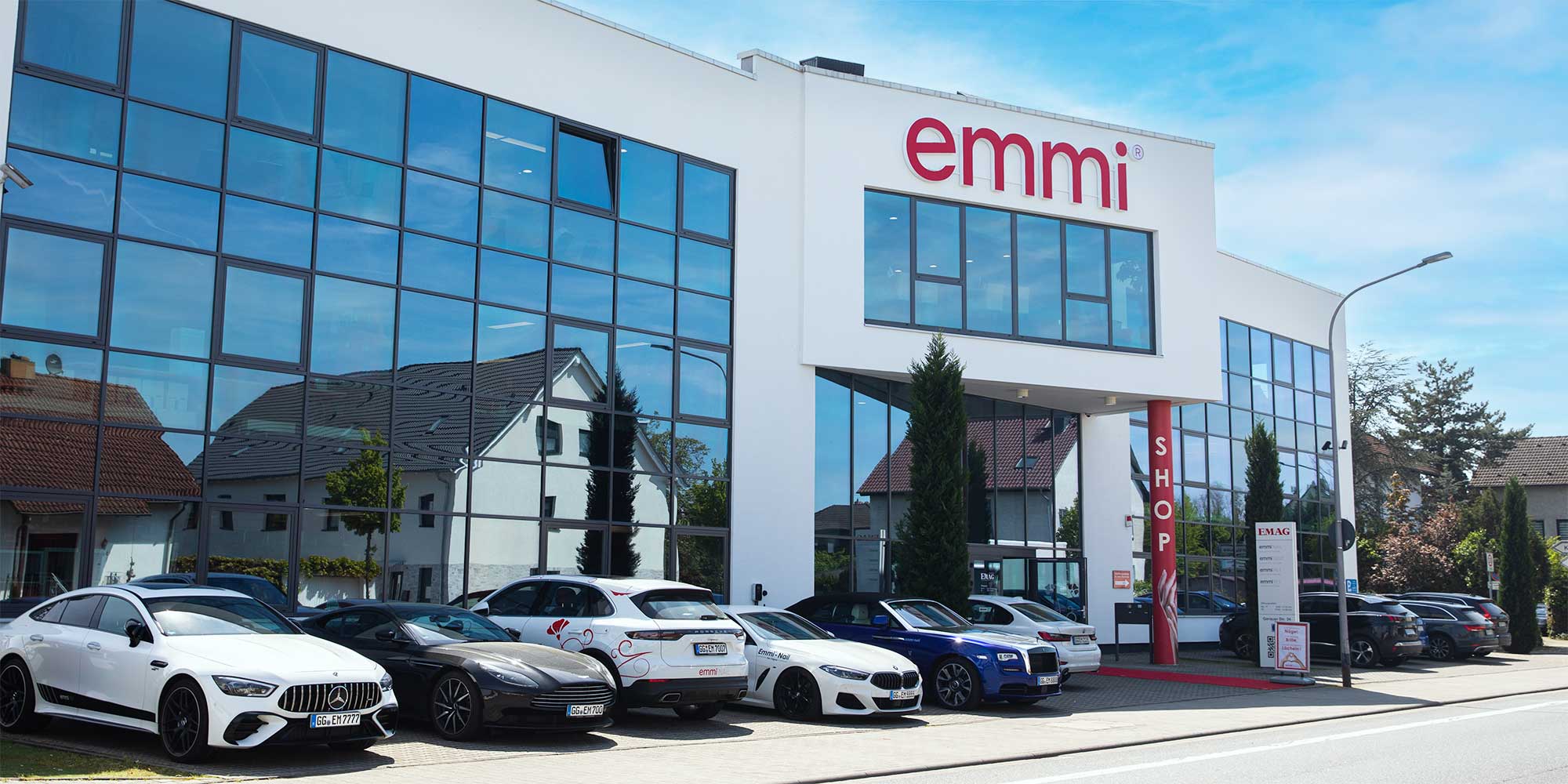 The corporations of the emmi ultrasonic company are majority-owned by the EMAG AG Group, Mörfelden-Walldorf (Germany) and focus solely on health and beauty wellness. Since 1999, they have worked on developing new revolutionary ultrasonic technologies for mouth hygiene and tooth cleansing. The basics for these innovations, among others, result from extensive experiences of the group of companies in the field of ultrasonic cleansing devices in hospitals, technologies to clean racing car engines (e.g. for Ferrari), in industrial production for Ford Automobiles, as well as for jet engine baths in aviation (e.g. for Lufthansa and Air France).
CEO and Founder of the EMAG AG company group, as well as the emmi ultrasonic company, is developer and electronical engineer Bülent Emekci.
It is the company's mission to enhance the quality of living for everyone through its innovative technologies and ultrasonic products and to give everyone the opportunity of using them at home. Thanks to its efforts in research and development, the company is constantly launching new innovative ultrasonic applications for health and beauty that improve the quality of living for many people. The opportunities of applying ultrasound in these areas are still in their early stages and will continue to surprise in the near and far future.
With the foundation of the emmi ultrasonic, the sales channel of referral marketing has become the focus of EMAG AG. Here it is Emmi Ultrasonic's vision to implement a referral marketing for everyone – and that "made in Germany".